During your event, our goal for exciting entertainment is not just hearing it or even seeing it, but living it intensely. For years we have been collaborating with musicians and artists of great experience in the music industry. We carefully follow their performances; we go in research of new musicians or groups, to be always ready for new discoveries. Based on your preferences and needs, we will propose the right entertainment for your event, which will make it unique, different and will completely satisfy your expectations.
---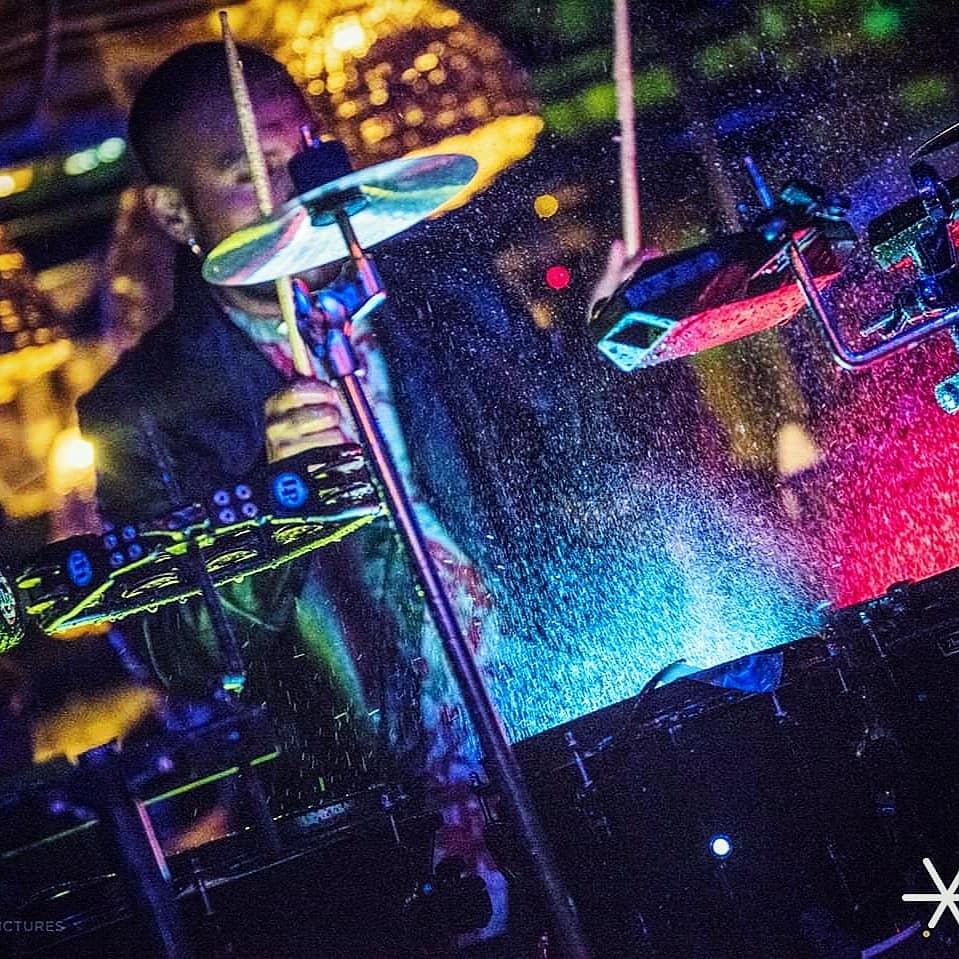 Live music
Live music always gives a different touch to each event: it surrounds you, it involves you with its rhythm and with the passion of the musicians themselves. Every single moment can be personalized, whether it is a ceremony accompanied by classical music, a lounge-bar style aperitif, or a party to dance to.
---
Musicians and bands
"For me music is color, not painting for work, painting for my soul...my music allows me to paint myself." David Bowie
Based on your favorite musical genre, we will be able to recommend the most suitable musician or band for you. We will define your needs, but also the different moments to customize and choose the most suitable musical accompaniment.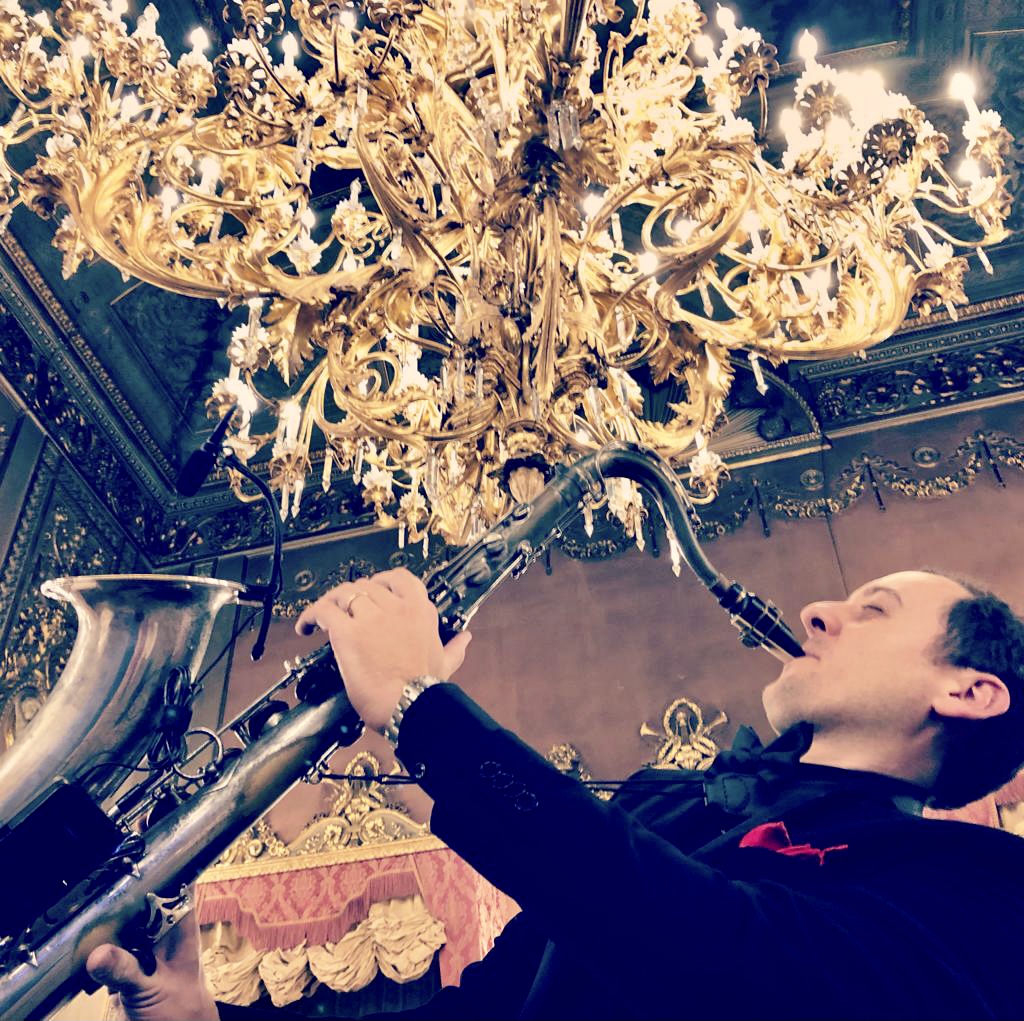 ---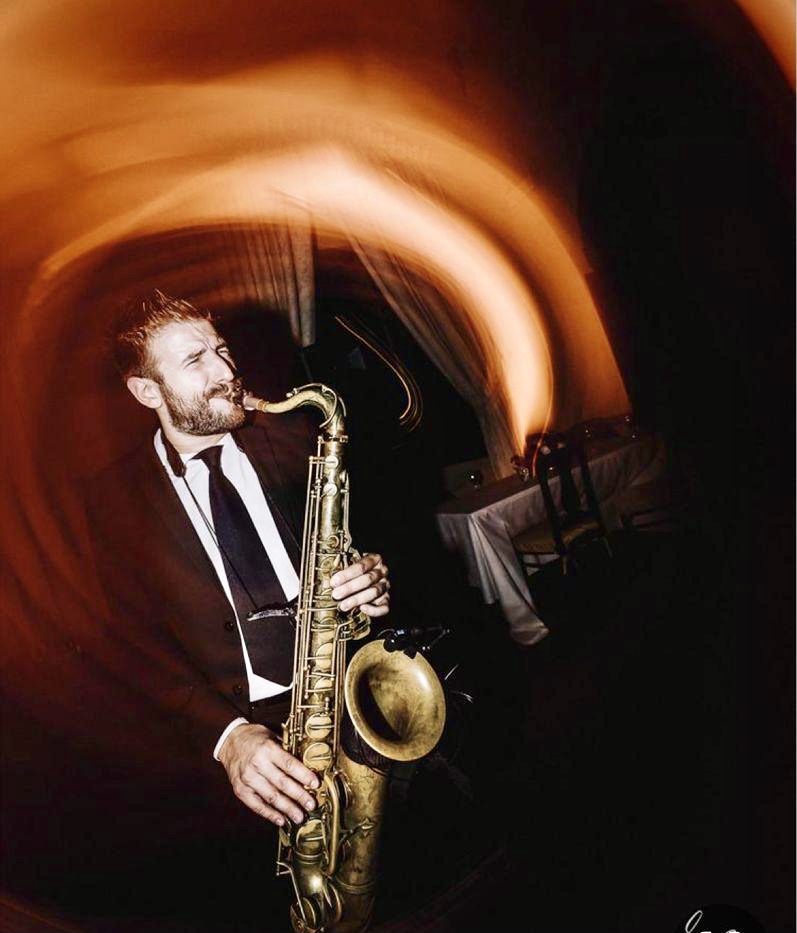 Jazz Bands (TRIO; QUARTET; QUINTET)
"If you have to ask what jazz is, you'll never know." Louis Armstrong
"Life is a lot like jazz - it's best when you improvise." George Gershwin
Those who love to accompany their event with Jazz music, love to experience and combine intense, unexpected emotions with very alternating sounds.Despite improvisations, Jazz can give a touch of elegance to your event, whether it is a symbolic ceremony, an aperitif, or an alternative dinner. Based on your needs, we will recommend the group with the most suitable repertoire for you.
---
Opera
"Whoever knows how to make music makes it, whoever knows how to do it less teaches it, whoever knows how to do it even less organizes it, whoever knows how to do it this way criticizes it." Luciano Pavarotti
Italian opera music is a very ancient form of arts, which is often based on dramatic stories, but also telling intense love stories. Lovers of this wonderful musical art often rely on a tenor or a soprano to accompany the wedding promise, but also for a relaxing moment during dinner. We can propose to you the most suitable opera singer.
---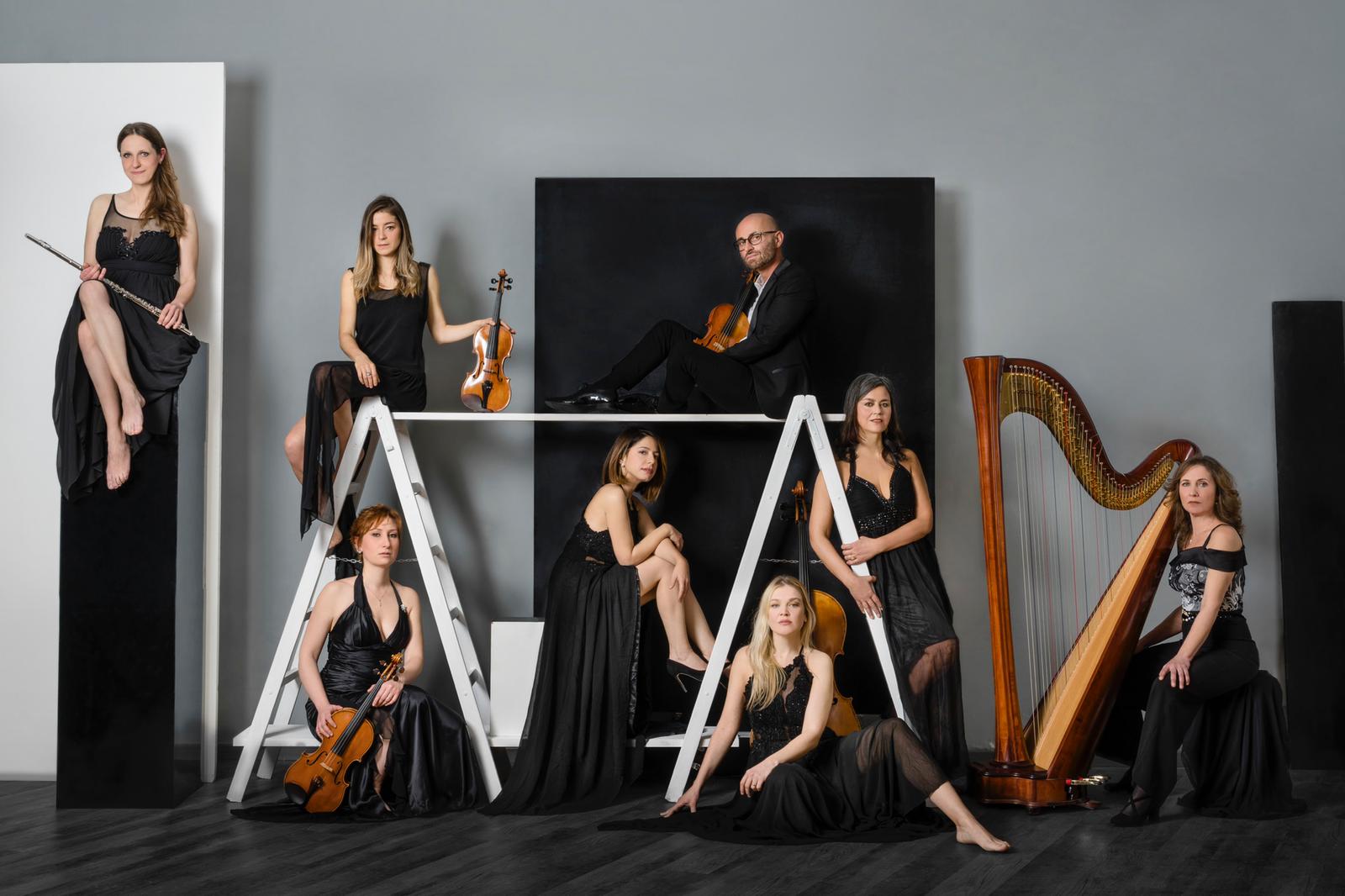 Classical Music - Instruments
"We all have a violin in our chest and we have lost the bow to play it. Some find it in books, others in the fire of a sunset, others in the eyes of a person, but each time the bow falls from the hands and is lost like a blade of grass or a dream. Life is the infinite search for this bow to not feel the silence that surrounds us." Fabrizio Caramagna
Classical music transmits in a fine and sweet way of emotions that can surround an intimate ceremony or a romantic dinner with a touch of elegance. Thanks to the serenity it creates, it can accompany any relaxing moment of your event, but that is not all: thanks to the modern reinterpretation, a string quartet or a quintet of various instruments can give you a pleasant and energetic emotion during an aperitif. Depending on the moment, you want to personalize, we will propose you the most suitable instrument.
---
Party e DJ performance
"Dancing is not an exercise. It is a state of mind that is expressed through movement." Antonio Gades
The role of the DJ is to express pure emotions, energy and passion through music. He will fulfill your musical requests and give your event the right rhythm. Based on your entertainment desires, we often propose combining the DJ with musicians, such as saxophonists, percussionists, trumpet players or violinists, in order to make your party much richer and more exciting, a truly amazing show. At the end, the lights and special effects will give your party an impeccable result.
---
Various artists
"Art is the result of an innate passion." Virgilio Schiavone
Do you want to surprise guests with a magic moment or an emotion that no one expects? Then the involvement of one or more artists is the perfect solution that we can propose you. Every moment of your event can be accompanied by a particular artist, be it a dancer for a romantic ceremony, an actor during dinner or a fire-eater to inaugurate the party. Whatever you desire, we will find the perfect artist to guarantee you an unexpected and surprising show.